With more people interested in non-surgical procedures, med spas have risen in popularity, almost surpassing traditional spas. A med spa combines a day spa and a medical clinic to provide clients with relaxing treatments and profound procedures that rejuvenate the skin and body. Depending on your goal, there are many treatments in a med spa you can choose from. It is also a good idea to only visit a reputable med spa for good results. Here is a guide to some of the most common procedures you will find in a Med Spa.
5 Most Popular Med Spa Procedures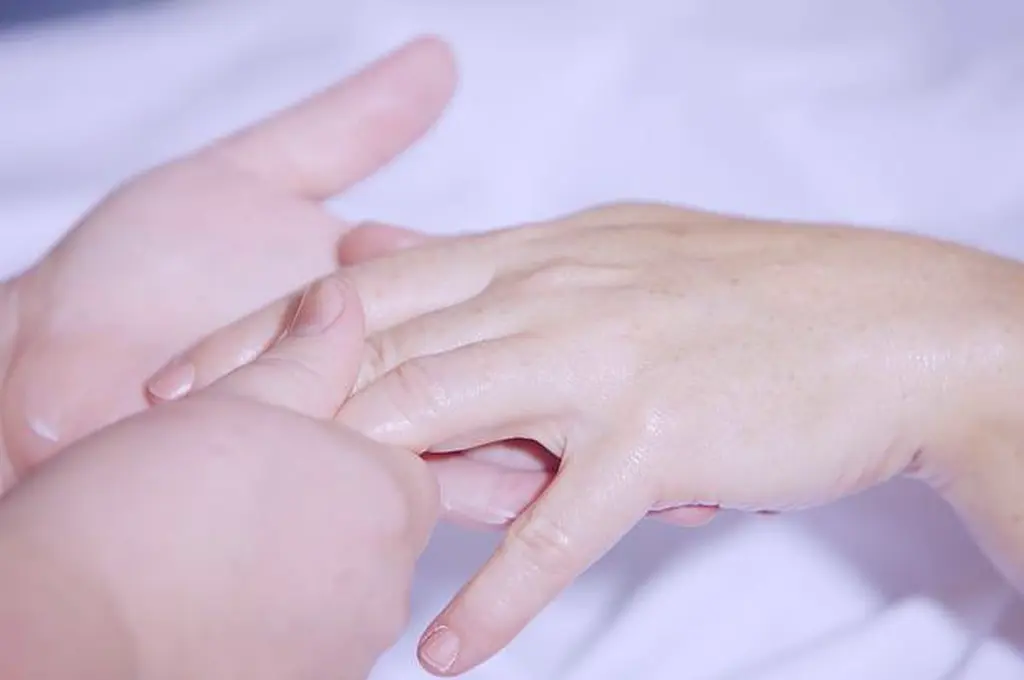 Botox Injections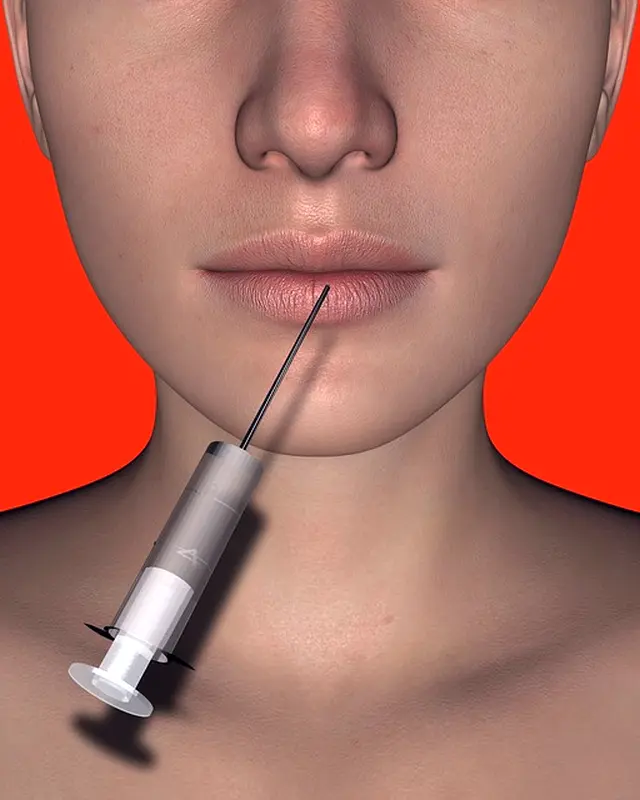 Aging skin is common. However, Botox injections can help reduce those wrinkles and deep lines that develop on the face over time. After the treatment, you will be left with a relaxed and refreshed appearance. The treatment can also help treat excessive sweating and migraines.
During the procedure, the physician will cleanse your face and then mark the areas to be injected.
After the injections, you may see some small bumps where the needle was injected, but these go away fast. You might also notice some mild bruising, but it disappears after 24 to 48 hours.
Botox usually lasts an average of 4 to 6 months, after which you will have to go back for other injections to retain your appearance.
Also Read: The Hidden Side Effect Of Lip Injection You Should Know
Muscle Sculpting/ Body Sculpting/ Fat Reduction
This is a non-surgical procedure of removing body fat from the body. The procedure is ideal for clients that want to target specific body parts. This treatment can eliminate about 24% of fat cells in one session.
It is also FDA approved, meaning you have nothing to worry about, and it is also effective with permanent results. There are also similar treatments that aim to increase muscle mass.
However, keep in mind that if you do not stick to a healthy diet and reduce high fat intake and sugary food, you will only regenerate new fat cells.
Also Check: Pyrexia Of Unknown Origin – Symptoms, Treatment, And Tips
Microdermabrasion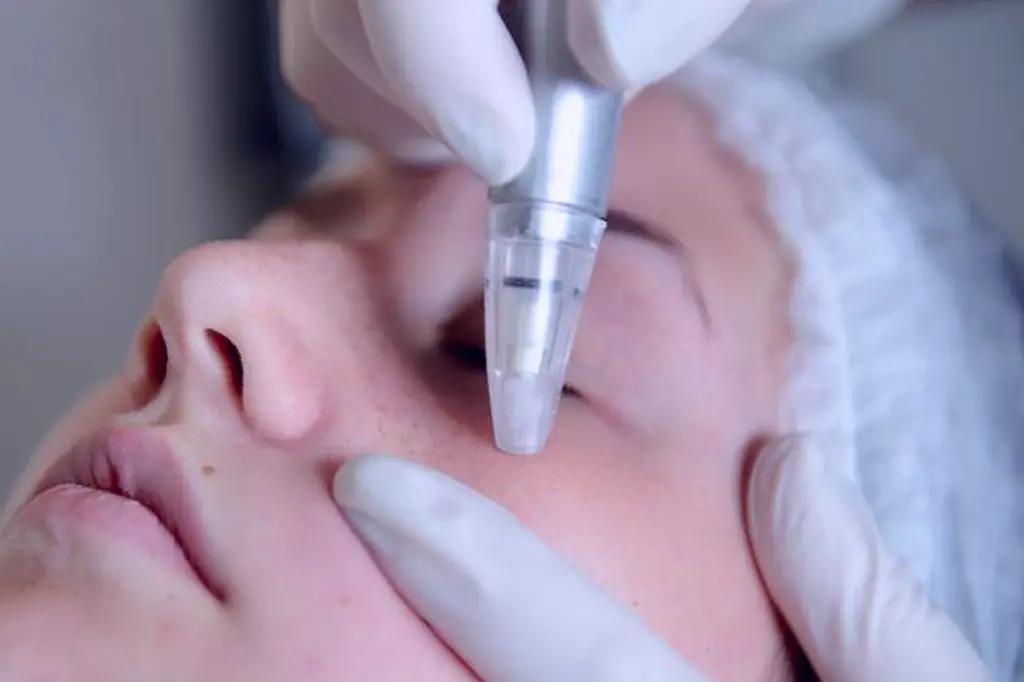 This is a minimally invasive treatment used to renew one's overall texture and skin tone.
It can improve your skin's appearance if you have suffered damage from acne scarring, age spots, wrinkles, sun damage, fine lines, and other skin-related conditions. Take a look at what this procedure can do:
Reduce or remove enlarged pores
Lessen stretch marks
Exfoliate the skin, hence a refreshed appearance
Reduce wrinkles and fine lines
Improve age spots
Since the procedure is non-surgical, there is not much you can do to prepare for it. However, a physician may advise you to avoid tanning creams, sun exposure, and waxing a week before the procedure.
Also Check: Why People Love Kybella Double Chin Treatment Procedure All Over The World?
Juvaderm
Since the FDA approved this treatment in 2006, many people have undergone the procedure. In 2016 alone, around 2.4 million received this treatment.
The treatment is popular among people showing facial signs of aging. Before going to a med spa for this treatment, consult with the physician first about your expectations. And because the procedure is minimally invasive, you can have a consultation and treatment on the same day.
A few days before the procedure, you may be asked to stay away from ibuprofen and aspirin. The treatment targets the cheeks, lips, and the areas around the nose and mouth to give you a youthful look.
Also Check: Relax Massage Therapy And Top 10 Massages For Your Mind And Body
Laser Hair Removal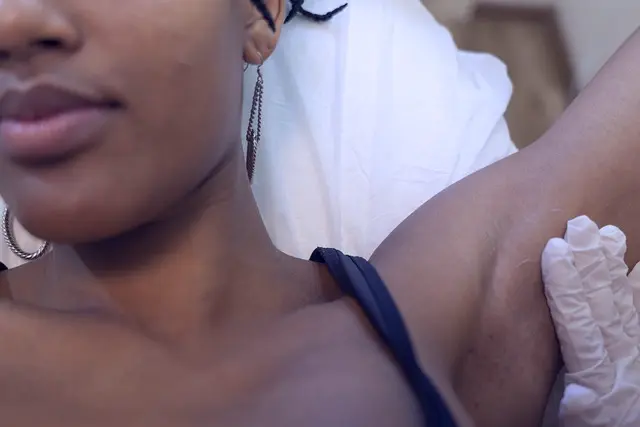 Do you get tired of shaving every other week? If so, you may want to consider laser hair removal. It is an advanced technology that can help prevent hair growth, saving you the task of shaving frequently.
The treatment can be used in areas like the bikini area, underarms, upper lip, and the back.
A med spa is the right place for anyone looking for a non-surgical or minimally invasive procedure. Also, ensure that the supervising physician has experience in the procedure if you want to increase the chances of a better outcome.
Also Check: 10 Great Benefits Of A Holistic Wellness Center
Images by andreas160578, kalhh, Johanna van Lieshout-Veenstra and MurrrPhoto