Looking the ways to lift your mood, cope with your daily life chores better, and build resilience? You have landed in the right place. Read on the blog to know the ways to boost your mental health with the below-listed life-changing hacks.
What is Good Mental Health?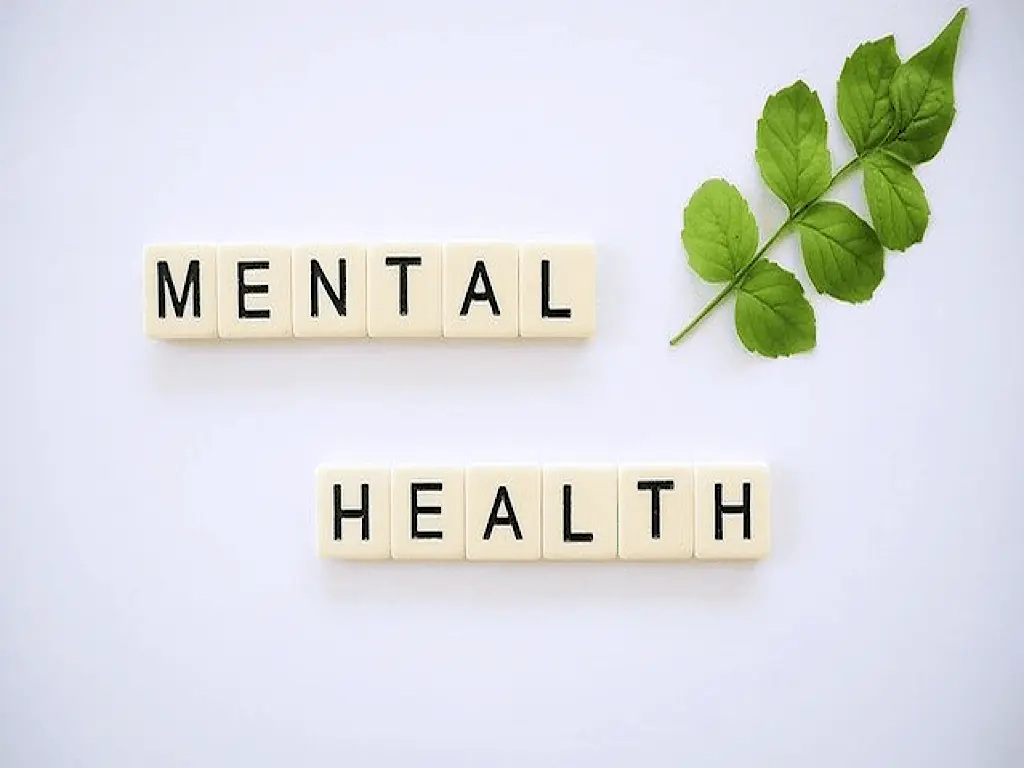 Your mental health is entirely about how you think, feel, and respond to your everyday life.
It also affects your experience to cope with stress, build social relationships, and recover from life's challenges and hardships.
Vital mental health is not the absence of mental health issues.
Being emotionally healthy is a lot more than being free of anxiety and other psychological problems.
The following features describe if a person is mentally healthy:
A zest for living
The ability to laugh, enjoy, and have fun.
A sense of living a meaningful and purposeful life
A balance between work, social and job life, rest and other activities
The flexibility to adapt to the changing environment and learn new skills
Self-esteem and self-confidence
The feeling of happiness and contentment
How to Boost Your Mental Health?
Value Yourself To Boost Your Mental Health
One of the great ways you cannot ignore to boost your mental health. Treat yourself with respect and kindness and avoid criticizing yourself.
Invest some time to do the things that make you happy and make time for your hobbies.
In case you have not a particular hobby, broaden your horizon by asking yourself what you like to do the most of what makes you happy, etc.
Plant a seed, take dance classes, learn any skill or language and become fluent in it.
Also Check: Relax Massage Therapy And Top 10 Massages For Your Mind And Body
Take care of Your Body
You may get surprised by knowing that improved physical health is directly linked with boosting your mental health.
Make sure to:
Eat nutritious meals
Drink plenty of water
Get enough sleep
Avoid alcohols and cigarette
Do regular exercise
Also Check: 7 Best Types Of Physical Exercises To Improve Memory
Surround Yourself with Good People
People with social connections and strong family connections tend to be happier than those who lack family or friends' support.
One of the best yet simple ways to boost your mental health is
To connect with new people,
Make good friends,
Have fun, and
Enjoy a great time with them.
Also Check: Top 6 Benefits Of Having Basic Life-Saving Skills
Avoid Smoking, Drugs, and Alcohol
Smoking and drinking are things you can't withdraw when getting used to it, but they can seriously impact your mental health.
Once you start taking a few drinks regularly, you feel more anxious and depressed the next day, and it can be difficult for you to concentrate.
Taking drugs excessively for an extended period leaves you with a deficiency of thiamine.
Thiamine is vital for the brain to function correctly, and its deficiency leads a person to several diseases such as confusion, memory loss, coordination issues, and more.
Also Check: The Importance Of Sleep And How It Can Restore Our Body And Mind
Manage Stress To Boost Your Mental Health
Managing stress is something that often seems unavoidable to ordinary people.
Knowing the things that trigger your stress is the key to handle it and maintaining good mental health.
For example, if you get stressed daily by just seeing the long list of "to-dos," you can try to manage it by making a schedule of the daily tasks and making time slot by prioritizing each task.
Doing so will help you to complete all the tasks on time and reduce your stress noticeably.
If you think you are getting difficulty sleeping due to the stress of the next day's tasks, take a deep breath, and reassure yourself that you will deal with them in the early morning.
Also Read: How And Why Are Anxiety And Depression Connected?
Relax Your Mind with Yoga
The power of meditation cannot be neglected when learning ways to boost your mental health. For this, yoga and other relaxation exercises work astonishingly to impact your mental condition positively.
Several research types have shown that mediation is a great way to calm your body and teach you the meaning of life, a sense of contentment, and more.
Many people quit the idea of doing yoga just because by getting afraid of its costs, such as yoga fees, exercise outfits, and yoga-related accessories, etc.
However, the truth is, doing yoga is not expensive at all in the plethora of famous fitness studios that offer the best discount codes to reduce your yoga charges significantly.
Not only can you get a discount on yoga fees, but you also purchase the other yoga equipment's through online shopping stores at remarkably discounted prices.
Also Read: Best Ways To Reduce Stress And Anxiety
Set Realistic Goals
Depending on your plans and future goals, decide what you want to achieve in your life personally, academically, or professionally.
Your plans should be practical, and you should not over-schedule your routine.
Once you realize your goals, write them down on paper.
Don't worry; it will take only your few minutes to write down the goals on paper.
This will take out the stress from you that you are not useless or wasting your life on doing meaningless things.
Also Read: Top 8 Best Habits For Healthy Brain
Eat Well To Boost Your Mental Health
Taking an excellent yet balanced diet is essential not only for your physical health but also to boost your mental health.
Certain mineral deficiencies, such as
Vitamin B12 deficiency and
Iron deficiency,
May lower your mood. This is why eating well is vital to ensure good mental health.
Also, try to avoid the excessive use of caffeine and alcohol as much as you can because it makes you feel more anxious.
Also Check: 17 Benefits Of Organic Gardening – Grow Healthy Foods And Save The Planet
When to Seek Medical Help To Boost Your Mental Health?
Practicing the things mentioned above can surprisingly help to lift your mood and boost your mental health. Taking out of stress and anxiety is not an overnight task; you need to stay consistent while implementing any of the above tips, and you will gradually start seeing the results.
If you don't feel to overcome your poor mental health by following the healthy habits listed in this blog, make an immediate appointment with your doctor to seek professional help.
Also Check: 12 Amazing Physical And Mental Health Benefits Of Cycling
Featured Image by Natasha Spenser