When it comes to finding highly reputable health blogs that have both great content and the expertise to back up their information, it can require a lot of research.
With more and more people looking to manage their health and skip out on the doctor, knowing where you can turn to for knowledgeable medical advice is necessary.
That's why the health marketing researchers at Good Fat ROI used one of their best marketing core competencies: research to identify the top five health blogs to follow.
They explored the topics covered, the blogger's expertise, and the quality of content posted to pinpoint where you can go for trusted health content. Here's what they found:
#1: Growing Up Herbal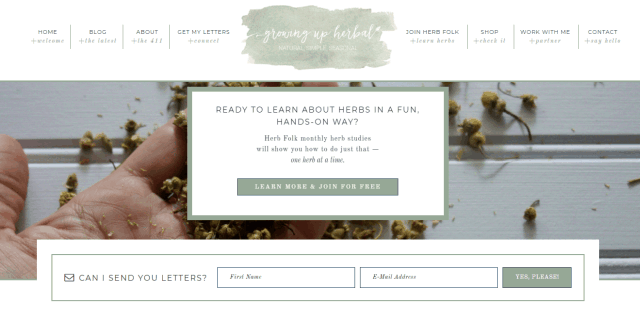 Run by a professional herbalist and registered nurse, this blog is for anyone looking for strategies and resources to help them adopt a more natural lifestyle.
Whether you're open to exploring natural medicine or want to go deeper into nurturing your green thumb as a way to relax and reconnect with the Earth – this blog will be your natural health treasure trove.
From how to start your backyard garden to the best all-natural recipes, even what to do to start a thriving compost properly – this is the go-to source for anything plant-related.
#2: The Nutrition Twins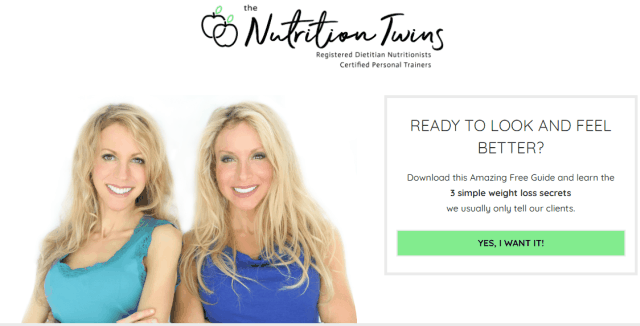 As registered dietitians and certified personal trainers, this powerhouse sister duo provides a host of information around healthy eating and exercise.
Their health blogs feature simple and wholesome plant-based recipes for all palates, including even healthy opens for comfort food enthusiasts.
When it comes to knowing what to do to get your workout in at home, The Nutrition Twins provide a wide variety of easy 15-minute exercise you can do at home, with minimal equipment.
#3: The Real Food Dieticians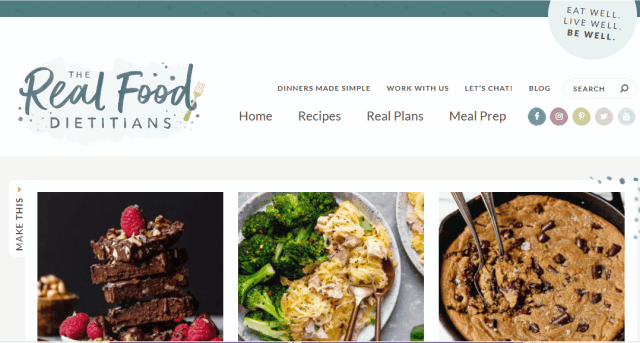 Want to know which diet fads are worth trying and which ones to avoid? The Real Food Dieticians give readers the ins and outs of nutrition – what questions to ask, what foods to eat, and how to take your nutrition to a healthier level.
Their meal plan blogs are primarily a fan favorite and detail how to hit your fitness goals without calorie counting or extreme food restrictions.
This is a go-to source for anyone looking to improve their relationship with food without having to give up the foods they love.
#4: The Good Men Project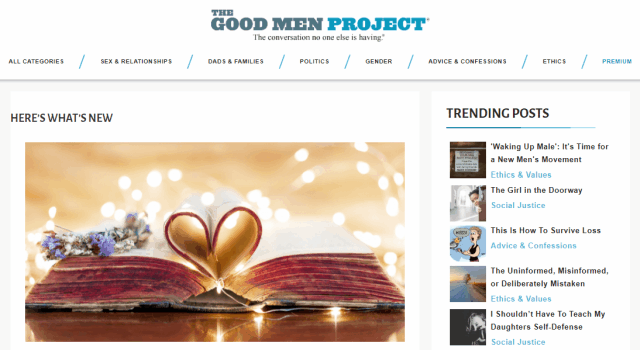 Getting healthy goes beyond just what you feed your body and should touch on all parts of self-care.
The Good Men Project produces a wide range of health content for men, ranging from how to improve your relationships, start living a healthier lifestyle, and even what signs and symptoms to look for that may justify a trip to the doctor.
Their health blogs also delve into other current issues to give readers a one-stop place to get health guidance and popular culture commentary.
#5: Manly Wellness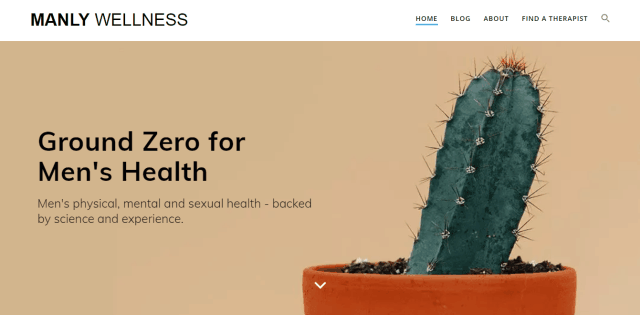 Are you looking for mental and sexual health information and advice?
Then diving into the articles on Manly Wellness is a must. This health blog provides a plethora of topics for men, from when to seek therapy to how to navigate a cancer diagnosis to what fitness apps are worth investing in.
Unlike other health blogs, Manly Wellness touches on nearly all health-related topics, making it one of the best health blogs to turn to for all of your questions.
As the amount of health content available online increases, be sure you do your due diligence before following any posted health guidance.
Also Read: 10 Best Oils To Get Healthy Hair
You'll want to make sure the blog features the credentials and expertise of the health blogs and that the content that is posted is factual and appropriately cited. This way, you can be sure that the information you're reading is accurate and not misleading.
Must Read: Best Ways To Reduce Stress And Anxiety
Featured Photo by Ivan Samkov from Pexels