InSync Electronic Health Records (EHR) system is a supplier of comprehensive Electronic Medical Records (EMR), Medical Billing, and Practice Management solutions. The primary goal of InSync EMR Software System is to spend more time with patients. Also, provide the best care possible while simultaneously lowering operational costs and managing accounting systems. Many users rely on it.
Some of the medical specialties that Insync EMR Software caters to are as follows:
Cardiology
Chiropractic
Family Practice
Internal Medicine
Nephrology
Both on-premise and cloud-based versions of InSync EHR Software are available. Doctors can select between the two options based on their requirements. InSync EMR Software unites both PM and EMR systems to provide a platform. It also eliminates the need for redundant information, increasing practice performance and improving productivity.
The Meaningful Use criteria and regulations have been met by InSync EMR Software, which is CCHIT and ONC-ATCB approved. It is also HIPAA compliant; which is required for practices to protect clients' healthcare information from theft, loss, and natural disasters.
InSync makes daily tasks more accessible with an intuitive user interface. It's also an excellent fit for various facilities with varied areas of specialization, thanks to the extensive customization choices.
Customer service throughout the implementation process and afterward, according to user feedback, is also what sets it unique. It does, however; have a steep learning curve and may require some help from the support team to become used to.
This piece will focus on everything about Insync EMR Software, including Insync EMR features and Insync EMR Reviews. Let's move forward and find out the key features you need to look out for during an Insync EMR demo.
Also Check: 5 Awesome Features Of Office Ally Practice Mate
7 Key Features of Insync EMR Software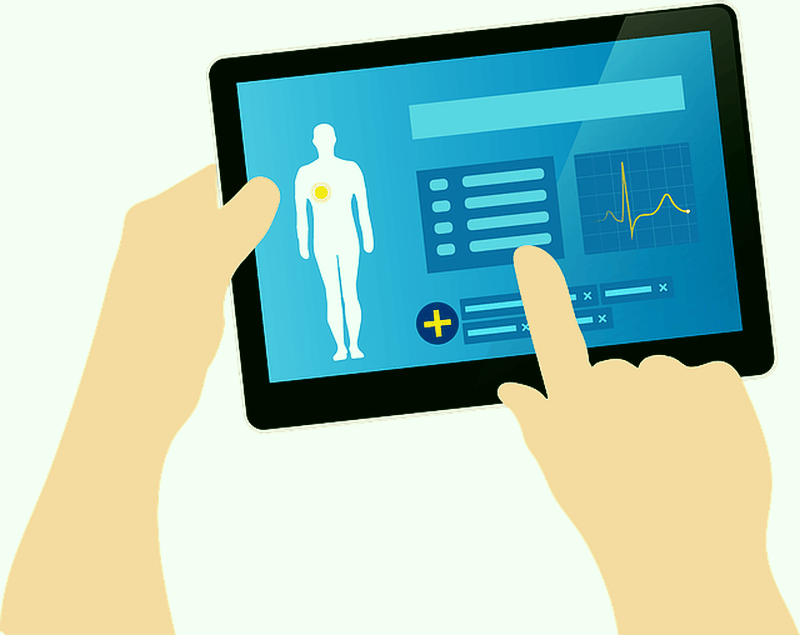 Telemedicine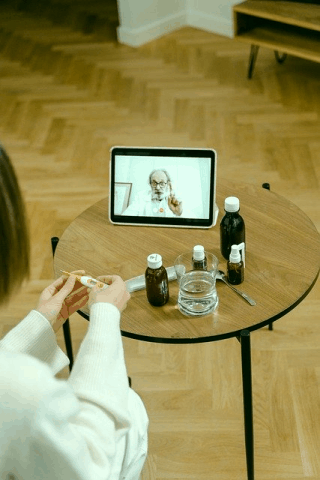 Telemedicine, which is HIPAA-compliant, is a valuable technology that allows your clinic to be more versatile with client appointments. The InSync telemedicine program can help if a client is out of range, disabled, or just unable to attend a meeting. When it comes to your client's health safety, don't take chances.
The telehealth solution from Insync EMR is HIPAA-compliant, so you and your customers won't have to stress about information security. To join a meeting, you'll need an email address and a password given by the organizer.
Patients can schedule an upcoming or on-demand telemedicine visit through the InSync patient portal with regular scheduling. Administrators can also add more suppliers to the meeting by forwarding the invitation details.
Electronic Prescriptions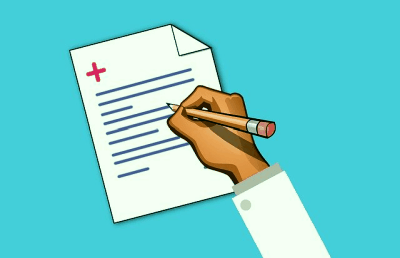 The safe, HIPAA-compliant interface between your practice and your clients' pharmacist is provided by the InSync EHR e-prescription system. With a pricing calculator that calculates the expense of a prescription down to the penny.
You may easily give prescriptions online, extract instructional data, and email or print out the document; using the InSync EHR system. The program will flag allergies, sensitivities, and medication combinations. Some platforms offer an e-prescription platform that is basically a mixture of data from various third-party sources.
Also Read: Top Ways That RPM Is Helping Manage Chronic Conditions
Patient Portal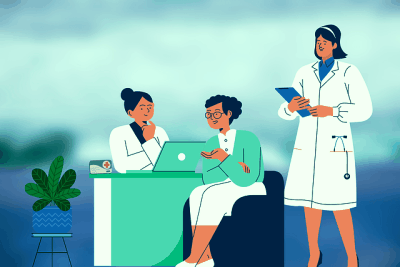 Patients have unparalleled degrees of accessibility to their providers because of a completely integrated, HIPAA-compliant patient portal.
Clients can use a unified, completely integrated patient site; to book appointments, access lab results, manage medical bills, fill out forms, plus add their signatures. It boosts efficiency in medical offices significantly. Reducing dependency on in-person visits and phone conversations while complying with the CURES Act for patient information.
Clients can use the InSync patient portal to schedule in-person consultations or telemedicine sessions. Patients must have complete exposure to their lab results by law. Patients can utilize their patient portal login information to access the ability to pay online.
Revenue Cycle Management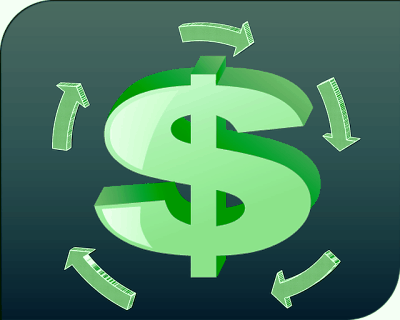 Your clinic will have access to a dedicated account manager with InSync Healthcare Solutions Revenue Cycle Management. Insync concentrates on the financial health of your medical practice so that you can focus on clinical outcomes.
They offer insight into your healthcare income by calling you regularly to address any issues you may have; as well as any missed approvals on documents and any changes from the Centers for Medicare & Medicaid Services.
You'll understand why InSync Healthcare Solutions Revenue Cycle Management services are more comprehensive than a simple RCM procedure; after learning more about how they are solving problems with RCM procedures that continuously lower claim denials and collect payments.
Also Read: Kareo EHR Vs Practice Fusion: Which One Is Right For You?
Patient Progress Feature
You should use programs like InSync EMR software company to keep a record of your client's medical information. This tool searches for trends to detect possible health issues before they worsen.
The characteristic also keeps track of how well your care plan is working and how the client thinks; after it's been implemented so that you can improve your techniques. Overall, this software is an excellent tool for keeping track of your patients.
Insync EMR Pricing
The vendor is yet to publish Insync EMR pricing. The software doesn't offer a free trial or a free version. If you are interested in knowing Insync EMR pricing details, please request an Insync EMR demo.
Also Read: What Foods To Eat After Hernia Surgery And What Should Avoid?
Insync EMR Reviews
If you look at Insync EMR reviews, the software has received a lot of positive feedback. Most users have fabulous things to say about the software. Insync EMR has an excellent customer support team, and users seem to be really happy with it.
According to Insync EMR reviews, the software has been rated an average of 4.5 out of 5 stars which is exceptional.
Final Thoughts! Should You invest in it?
If you are thinking of investing in Insync EMR Software, we have some suggestions for you.
We recommend you read as many Insync EMR reviews as you know what users have to say about the software.
We also recommend scheduling an Insync EMR demo, so you get a clearer picture of the software.
Must Read: The Hidden Criteria To Choose The Best Ophthalmology EHR
Images by Tech Journal, mohamed Hassan, mcmurryjulie, Elf-Moondance and Deedster